2020.10.11 Sunday
Japan comes alive...
【 Japan comes alive in my mind 】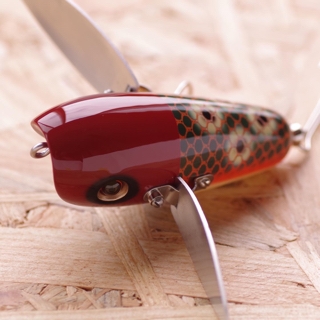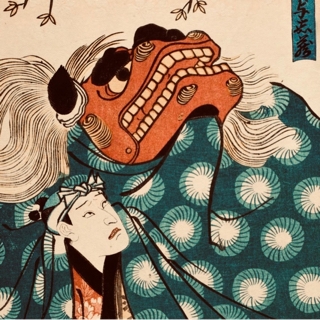 I've often been told that the patterns and coloration of my lures have a Japanese flavor.
I didn't think about it consciously, but now that I've been told about it, there are many things that come to mind.
One of them is the Red Head Frog Scale.It's a standard color that has been around for a long time, but when I paint it, it gives off a classic Japanese lion dance vibe.
I think this is because of the unique Japanese color scheme that is alive in my mind.